Who's Behind The System That Has Helped So Many People Eliminate Their Back Pain?
In 2001, The Lose the Back Pain® System was created by massage therapist, Steven Hefferon and fitness trainer, Jesse Cannone. To make a great system even better, they teamed up with some of the leading doctors, chiropractors, physical therapists and other healthcare professionals. Over the years they have personally helped tens of thousands of people eliminate back pain and sciatica with proven techniques and personalized approach.
Your Medical Advisors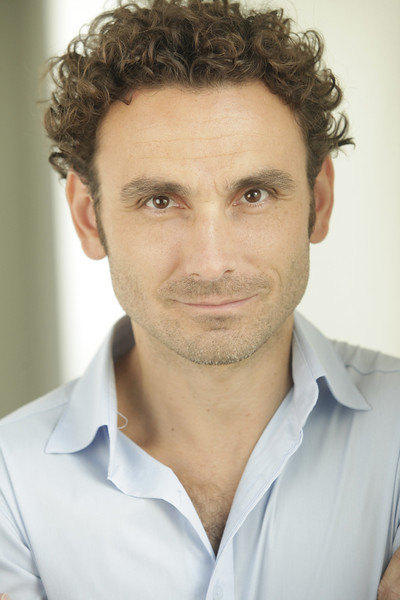 Fitness Expert, Post Rehab Specialist and Co-founder of The Healthy Back Institute®
---

Sports Massage Therapist and Co-Founder of The Healthy Back Institute®
---
Doctor of integrated medicine, advanced clinical nutrition, and Board-certified obstetrician and gynecologist.
Author of the best selling book, The Calcium Lie.
---
Doctor of Chiropractic Care
Director Advanced Spine & Wellness Center
---
Doctor of Oriental Medicine, Ph.D. in Alternative Medicine Mind-Body Health Practitioner, Author, Celebrated Teacher
---

Flexibility expert and Founder & CEO of The Stretching Institute
---

Board certified orthopedic surgeon specializing in complex spine problems in all areas of the spine.
Written By:
Updated:
July 11,2011