A COMMITMENT
TO QUALITY IS OUR
PROMISE TO YOU
CUTTING-EDGE RESEARCH • RIGOROUS TESTING
UNPARALLELED SUPPORT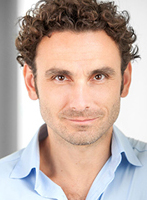 A WORD FROM OUR FOUNDER AND CEO JESSE CANNONE:
With so many companies on the market peddling low-quality health products, it's hard not to be skeptical… and even harder to know who to trust. I launched LivingWell Nutraceuticals in 2006 with the understanding that in order to gain our customers' trust and loyalty, we'd have to invest a considerable amount of time and resources into standing out from the crowd. That's why my team and I developed our 7-Phase Quality Control Process. We only make products we use ourselves — or give to our own families. From concept to creation to customer service, we're committed to providing premium supplements and a first-class experience for you, our customers. Read on to learn how we do that...
PHASE 1:

PRIORITIZE QUALITY OVER QUANTITY

You may have noticed some larger dietary supplement companies sell dozens of products. Not us. We made a conscious decision to keep our catalog limited to a small, but superior, product line tailored to the most pressing health concerns of our customers. From our flagship natural pain reliever Heal-n-Soothe to our newest addition, Natural Cleanse, every product we develop must meet 3 criteria:
Does it meet a specific need for our customers?
Will it improve our customers' quality of life?
Can we create a product that's different (and better) than any other product in its category?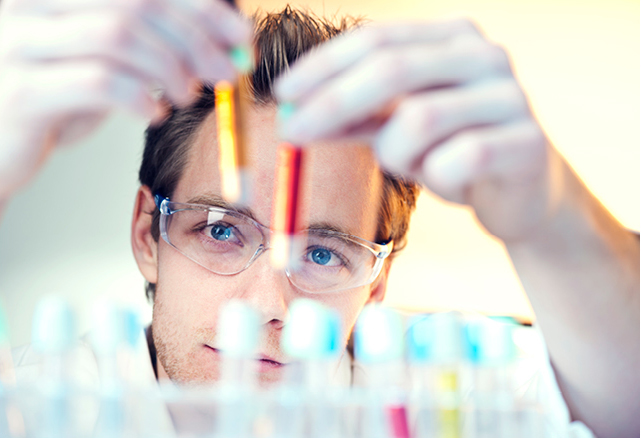 PHASE 2:

DIG DEEP INTO THE SCIENTIFIC RESEARCH

With more than a century of combined experience, our research and development team includes some of the most highly regarded scientific researchers and product development specialists in the industry, including one of the world's leading experts in nutraceutical enzyme solutions. Our team constantly reviews the latest research papers and clinical studies to ensure each ingredient in our world-class, proprietary formulations is backed by solid evidence of its safety and efficacy.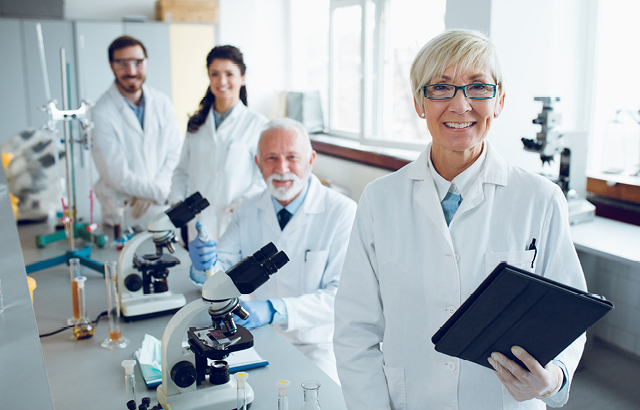 PHASE 3:

DEVELOP WORLD-CLASS, PROPRIETARY FORMULATIONS

Every one of our products contains a unique blend of enzymes, herbs, vitamins and/or minerals that you won't find in any other supplement on the market. Each premium ingredient is specifically chosen to address a biological function of health and well-being, and used in clinically supported dosages. That means you're getting exactly what the label promises in amounts that have shown to be effective in scientific studies.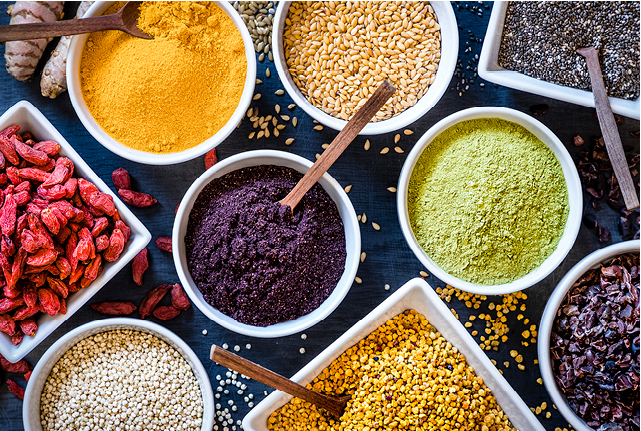 PHASE 4:

PROCURE PURE, NATURAL INGREDIENTS

We source only the finest ingredients from verified vendors from all corners of the globe. All of our products are non-GMO, gluten-free, and contain no egg, milk, peanuts, tree nuts, or wheat products.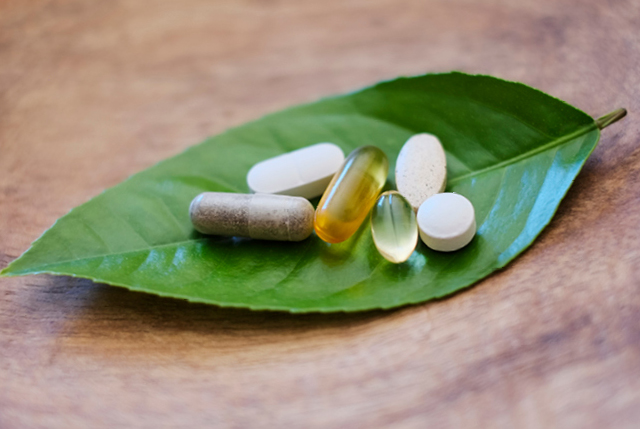 PHASE 5:

USE cGMP-CERTIFIED FACILITIES

We manufacture our high-quality supplements in the United States. While many supplement companies proudly highlight their use of "Good Manufacturing Practices (GMP)" manufacturing facilities, we take it a step further by using a "cGMP" facility. The "c" stands for "current." It's a more advanced rating. It means that only the most recent quality-control standards, technology, and manufacturing methods are used. (We even visit the facility ourselves periodically to make sure everything is operating up to our own high standards.)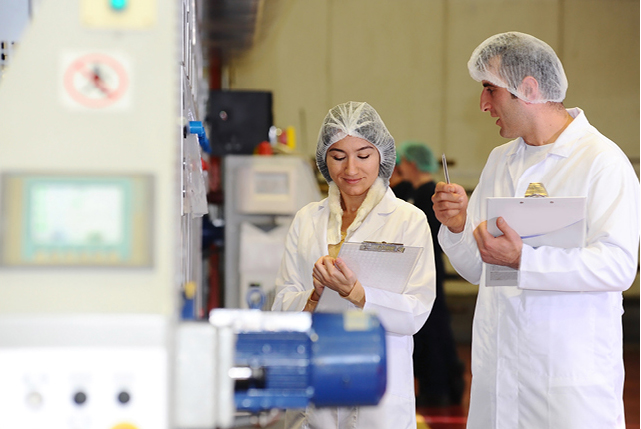 PHASE 6:

UNDERGO THIRD-PARTY TESTING

So you know you are getting high-quality products that are free from contaminants, impurities, and pathogens, we randomly submit our supplements to independent third-party testing labs. Our products are tested for heavy metals, residue, microbes and solvents, and we consistently receive the highest marks for safety and quality (often exceeding even the high bar we set for our products). Our supplements are also tested for accuracy, so you know what's inside each capsule is exactly what's promised on the label.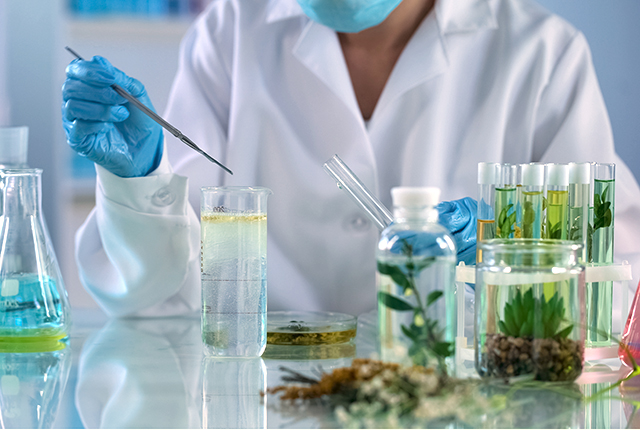 PHASE 7:

PROVIDE ONGOING SUPPORT

This is where we really shine as a company. When you purchase a supplement from LivingWell Nutraceuticals, it's more than a business transaction. It's the beginning of a relationship… you become part of our family. Our customer care team is highly knowledgeable, friendly and always available to answer any questions you have about our products and how to take them for the best results.